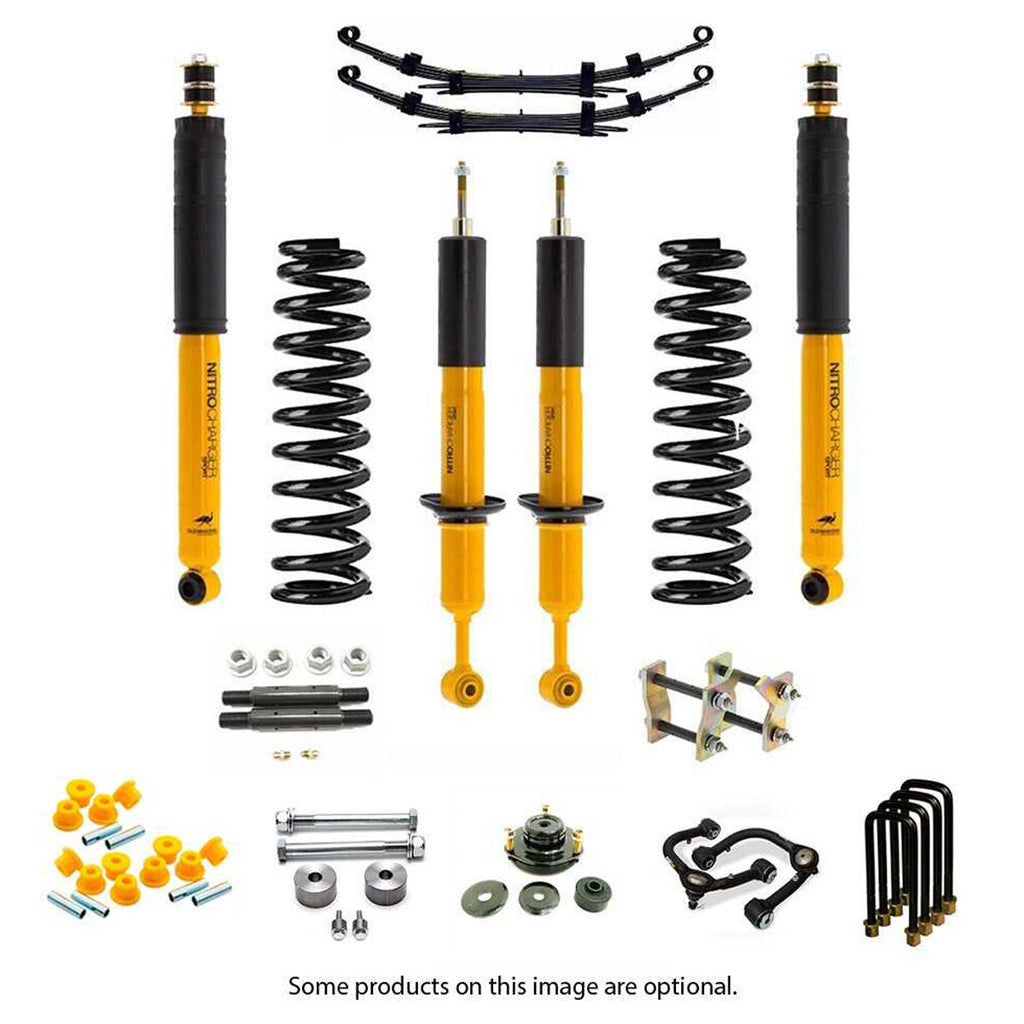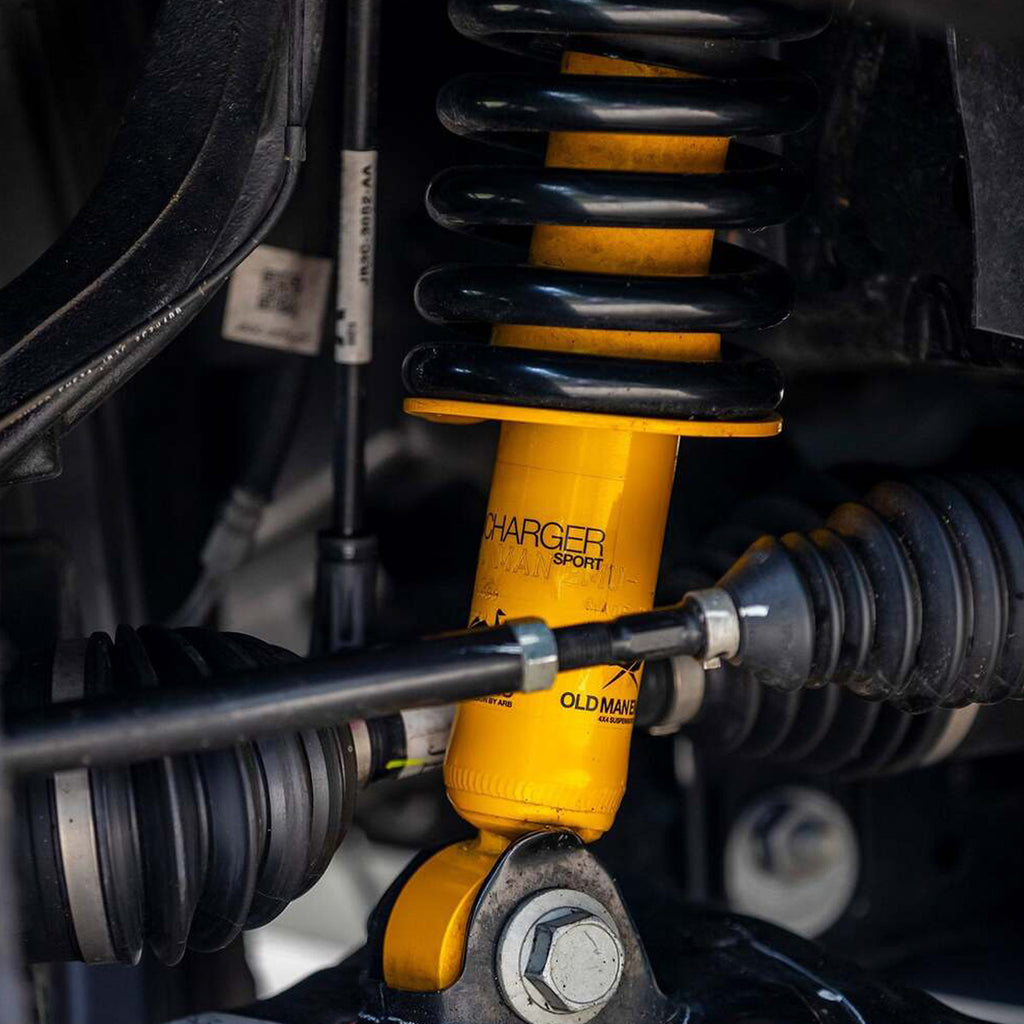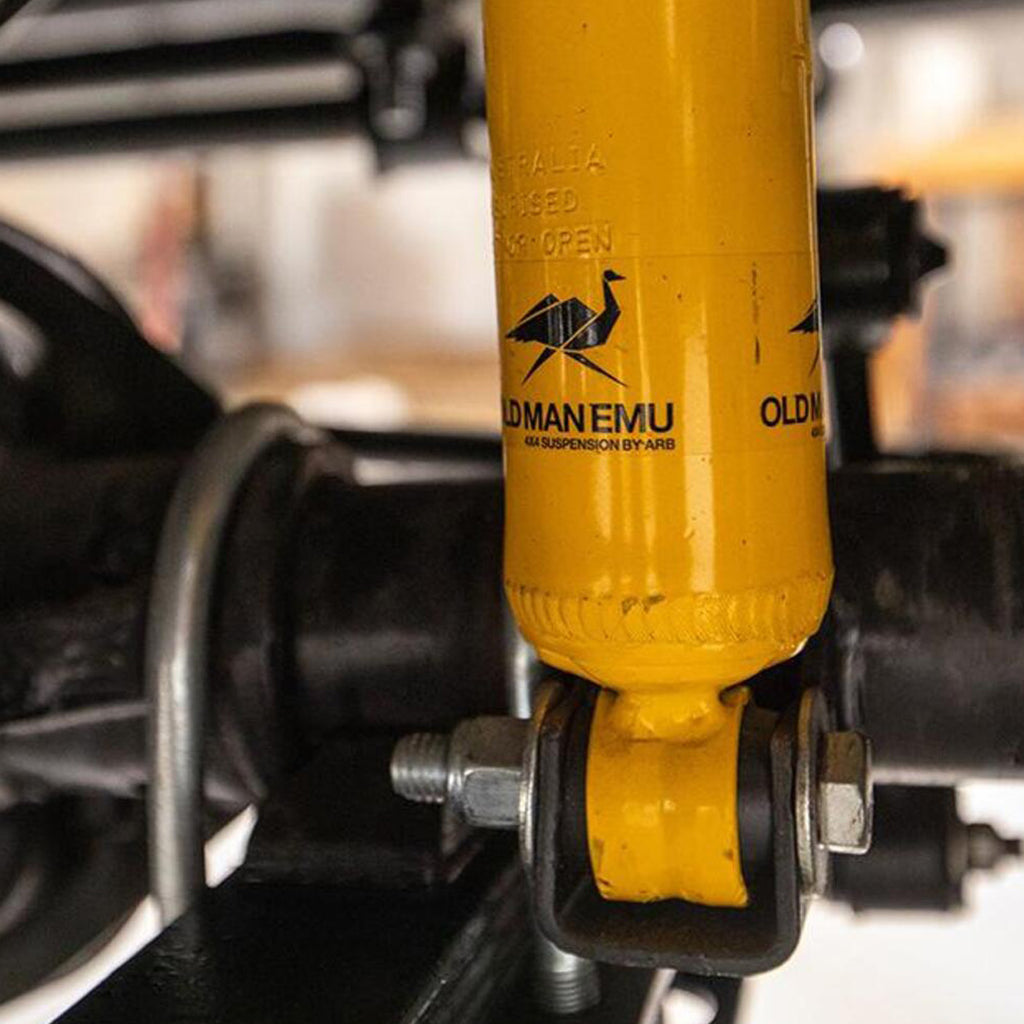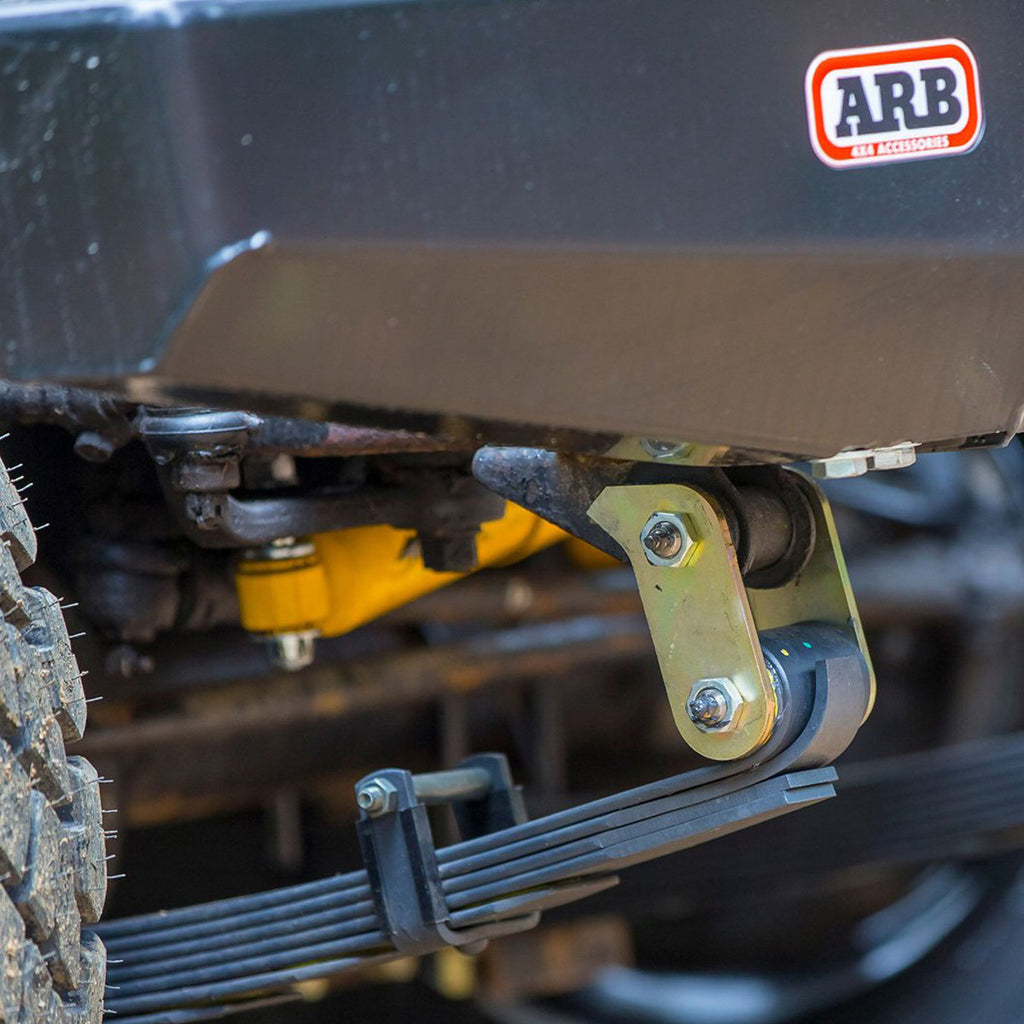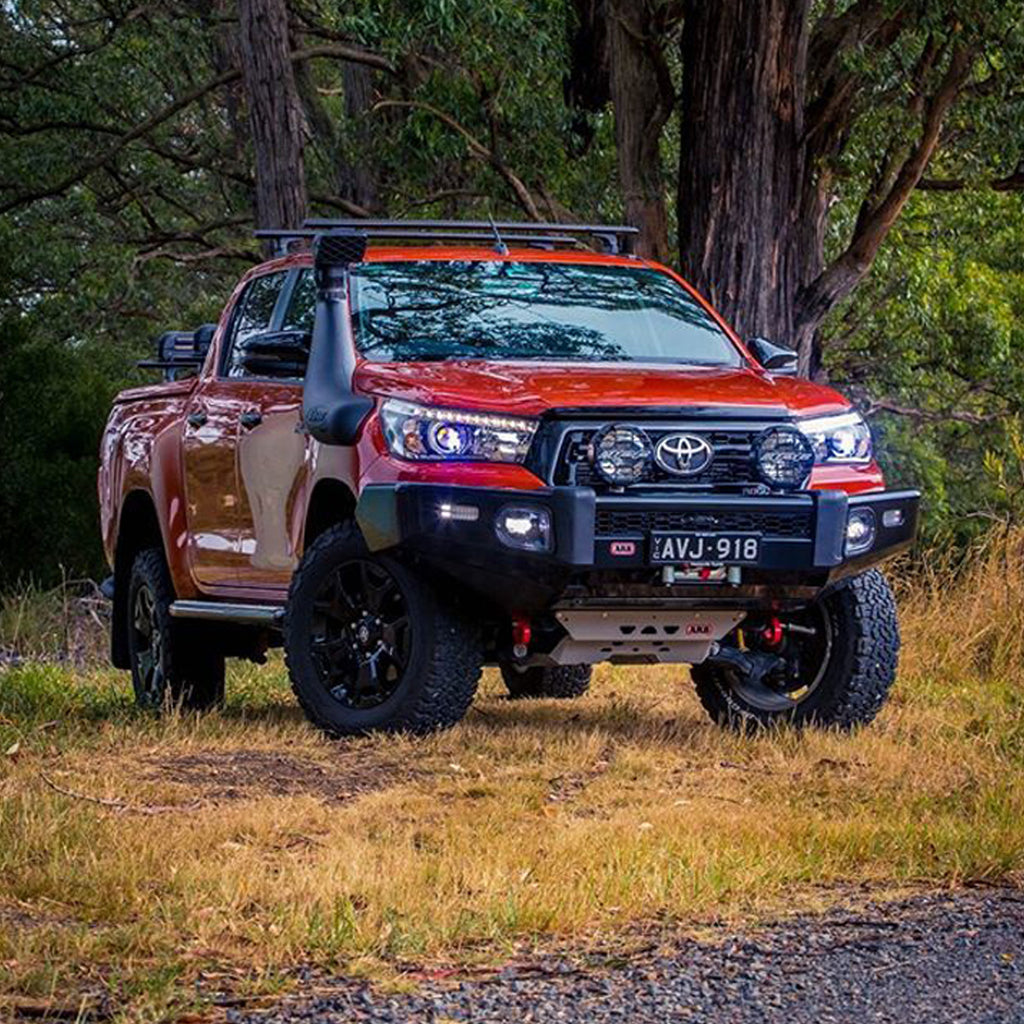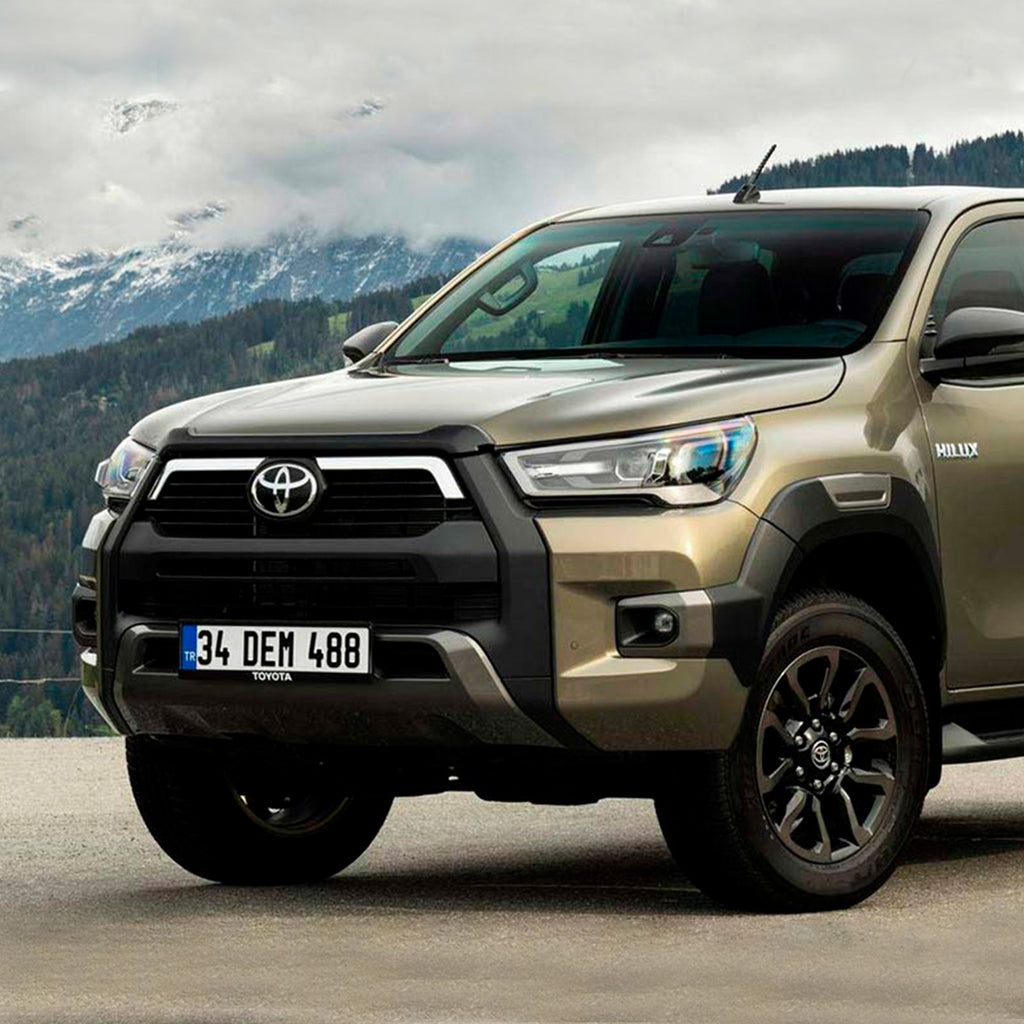 OME 2.5 - 3 inch Lift Kit for Hilux Revo, Rocco, SR5 (15-22) - Front Shocks Assembly
?
Lift Height: Choose the lift in inches you would like to achieve on your ride.
?
Eliminate the complexities of assembling the front shocks and coils, often the trickiest part of the installation process. This service comes with new top hats included! Streamline your lift kit installation with this time-saving plug-and-play solution.